Nature's grandeur meets refined luxury
Immerse yourself in the breath-taking vistas that unfold before your eyes in an idyllic setting, infused with aromatic scents of the fresh coffee. A harmonious blend of luxurious tents and cosy cottages provide an ethereal escape from the ordinary. Each abode is meticulously designed to embrace the spirit of the surrounding landscapes.
For those seeking moments of leisure and contemplation, a small lake invites you to lose yourself in its tranquil serenity. Satiate your culinary cravings at our carefully curated cafe or plunge into the realm of pure bliss in our azure swimming pool.
At Red Berry's, we pride ourselves on presenting a truly immersive connection with nature that leaves you spellbound.
surrender to the tranquility,
Swimming
Boating
Kayaking
Fishing
Target Shooting
Zorbing
Bonfire
Volleyball
Badminton
Trampoline
Kids' Play Area
Indoor Games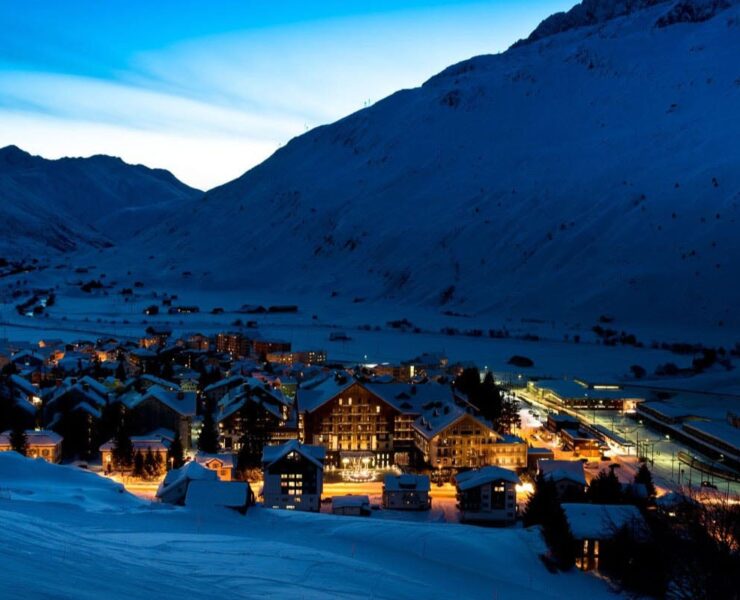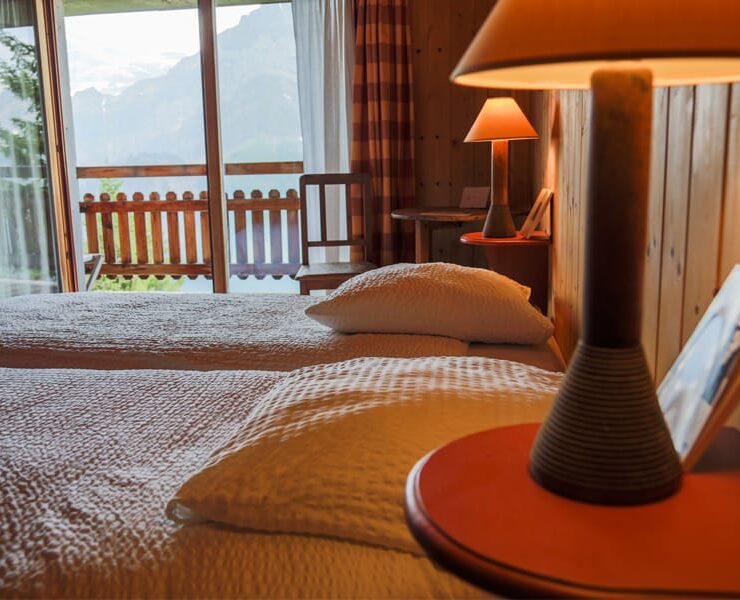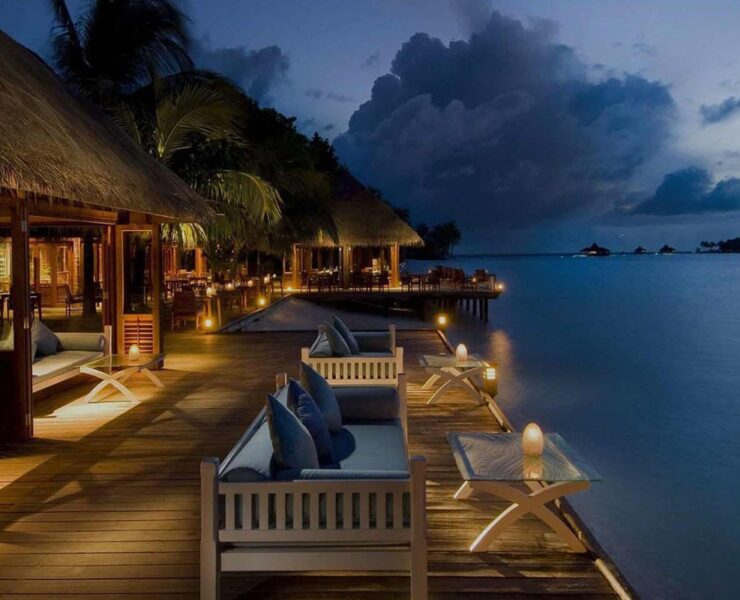 Beyond the luxuries that await within our walls, Red Berry's invites you to embark on a journey of discovery and adventure. Engage in an array of exhilarating activities, from nature walks to invigorating treks, immersing yourself in the captivating wonders of Coorg's untamed beauty. Unleash your spirit of exploration and witness the hidden gems that make Coorg a treasured destination.
Surrender yourself to the intangible allure of Red Berry's that truly sets us apart.