RED BERRY'S
AN EXQUISITE RENDEZVOUS
Welcome to our enchanting haven nestled in the tranquil outskirts of Coorg, where a symphony of local essence and unrivalled elegance awaits you. Prepare to embark on an extraordinary retreat amidst the awe-inspiring landscapes enveloped in pristine tea and coffee plantations, with bespoke experiences tantalizing your senses and captivating your soul.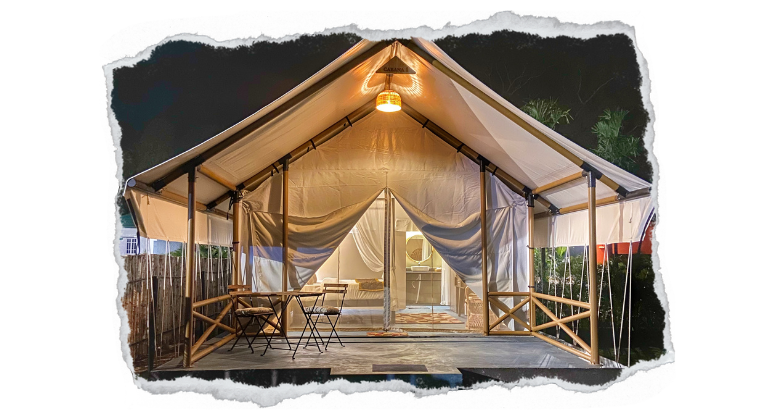 Stay @ Red Berry's
EXPLORE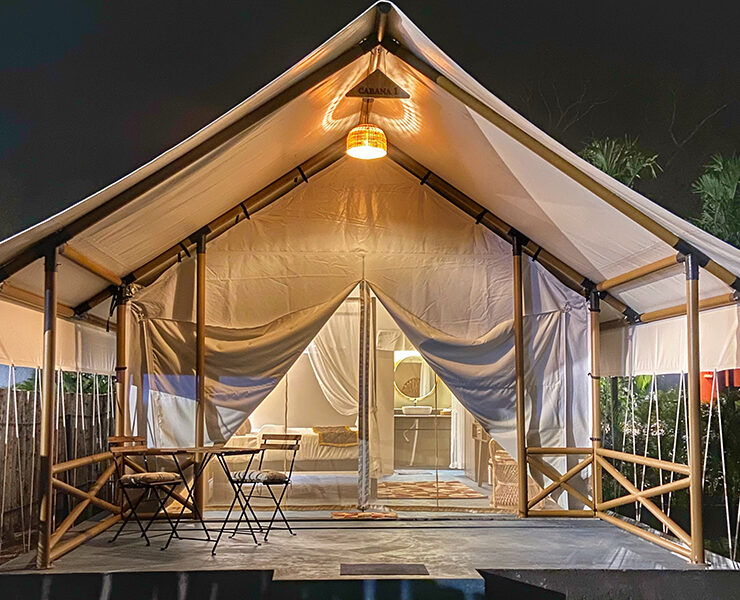 Our Cabanas offer a perfect blend of rustic charm and modern comfort,...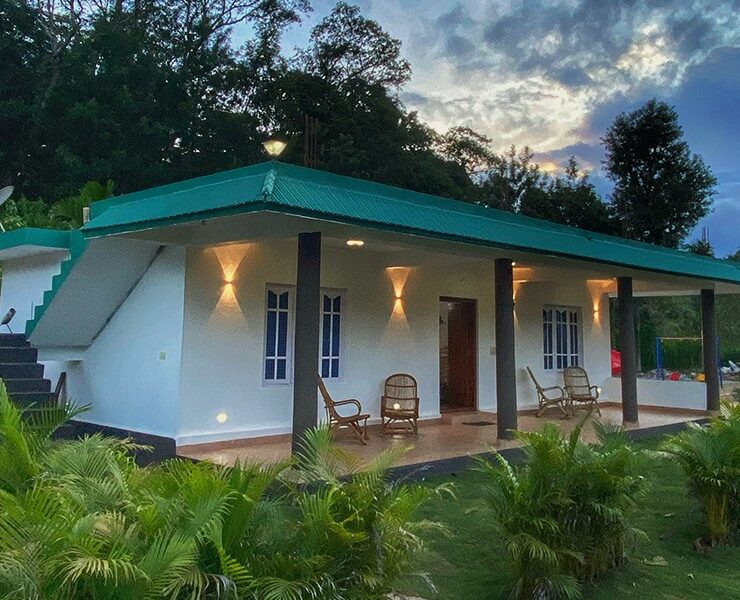 The Twin Cottage offers two spacious rooms, each featuring two comfortable queen-size...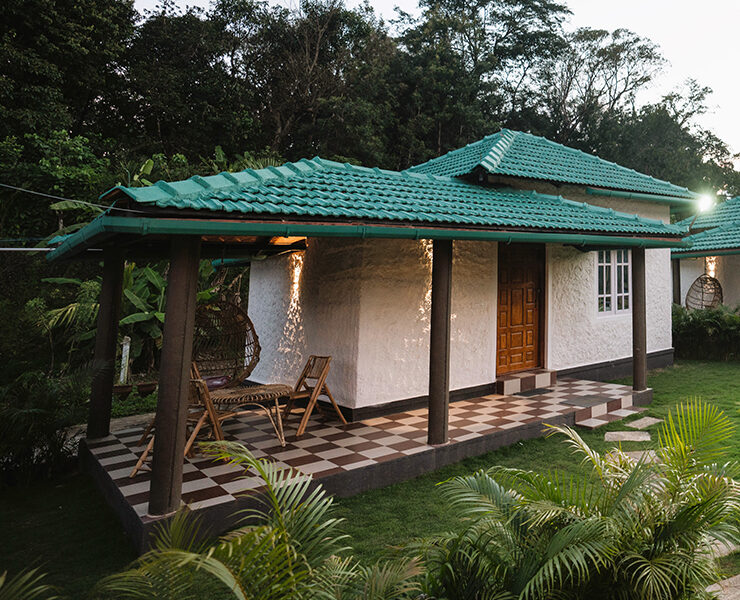 The cottage's design seamlessly blends modern amenities with rustic charm, providing the...
" Had an awesome time in this fancy resort! Stayed in one of their cute cottages and it was amazing.. The greenery around was so peaceful, and the cottage was super comfy. Totally recommend it! "
Pratiksha
" Stayed in one of the cabanas at Red Berry's, and it was just perfect! The cabana had a cozy vibe, and the surroundings were beautiful. Super clean, comfy, and the staff was friendly. Loved it! "
Venkatesh
" Cabanas here are an extravaganza! Living my best life playing with my doggo in the lush garden, that's just perfect. The views were amazing, and the whole experience was top-notch. "
Bhumika
" Red Berry's blends nature and comfort perfectly. Stayed in a cottage surrounded by greenery, and it was so peaceful. Comfy bed, great service—highly recommend for a relaxing stay. "
Karan